Check out Dorit's newest Solo Art Exhibit
Unwinding – Embrace The Flow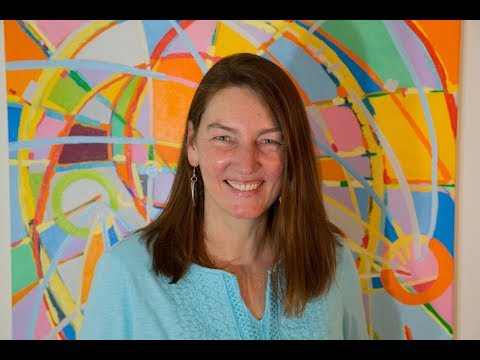 ---
Learn what inspires Dorit to paint: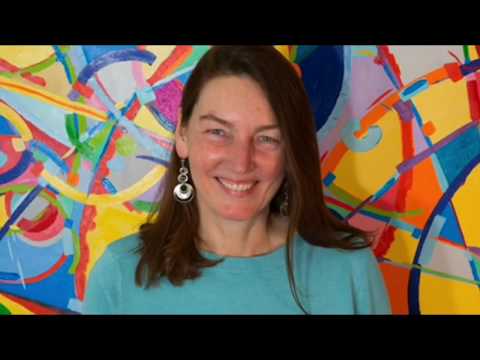 ---
Discover your Happiness, your Light, and your Joy!
Explore the brilliant colors of the rainbow and expand your personal narrative as you reach heightened states of awareness. Unleash your creative genius now.
Dorit meditates every time before she paints. Experience the guided imagery meditation that inspires her to create art.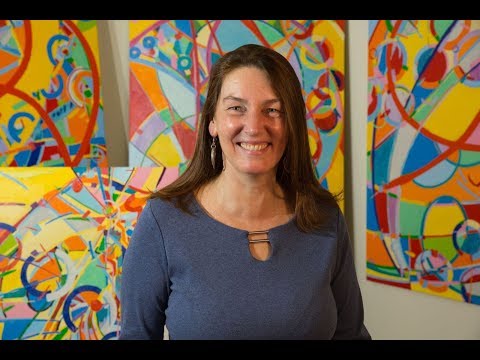 ---
Peaceful Awakening
Two minutes to change your life. Start today and every day with a positive thought current.
Imagine this: every single thought that enters your mind creates reality. It is said that as you think so you are. Choose your thoughts consciously. Start your day with a positive thought current. Simply repeat the following sentences daily. Let them circle inside your head. Let them inspire you. And create the life you want.
Peaceful Awakening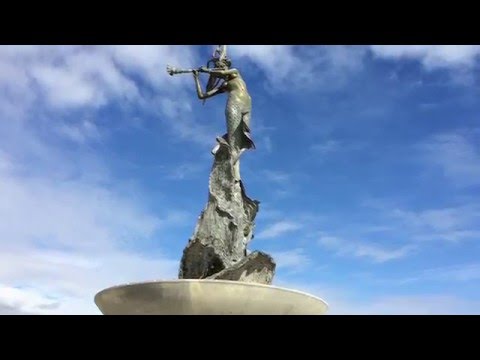 ---
ONE
Enjoy the relaxing scenery of Meditation Mount in Ojai, California, which inspired the poem ONE.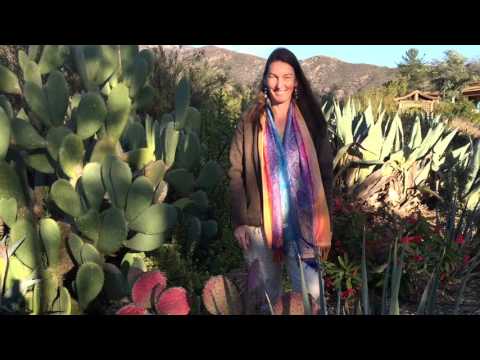 ---
Embark On Your Spiritual Adventure
Learn about spiritual transformation and the purpose of labyrinths.